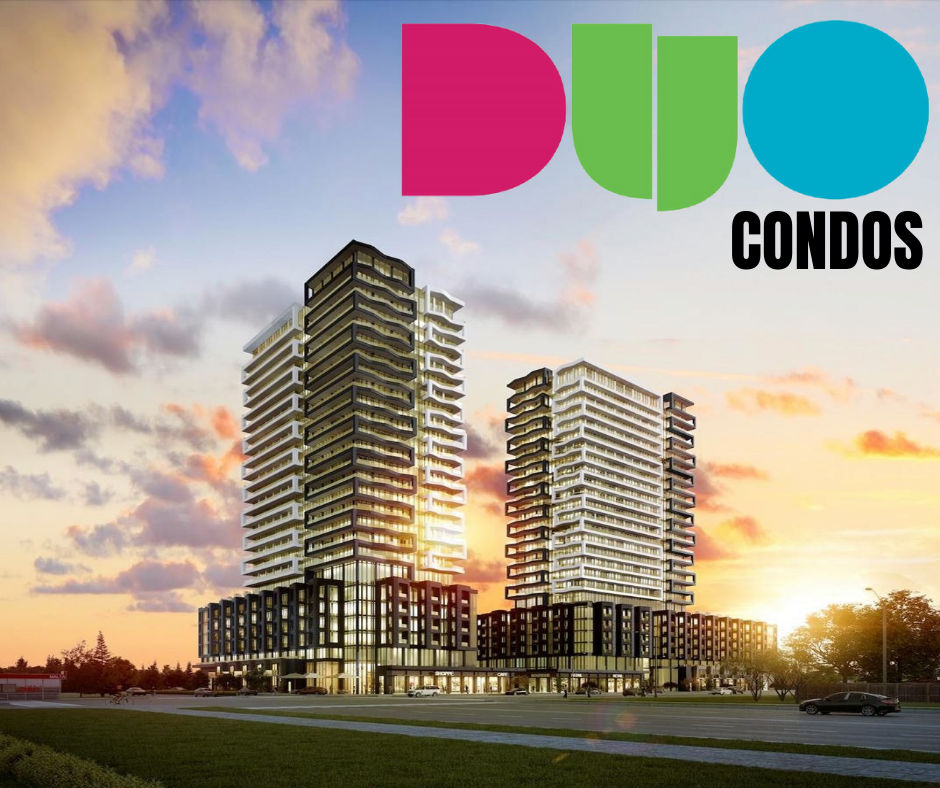 Duo Condos
About the DUO Condos
National Homes and Brixen Developments Inc. are developing Duo Condos at 245 Steeles Avenue West in Brampton. The project is currently in preconstruction.
It is within walking distance of schools and transit. Shopping, parks, trails, and lush golf courses add excitement. Liveable suites and relaxing amenities add to the joy of your day.
Some Interesting Fact about this Beauty
A luxurious 25-storey condominium, Duo Condos will have approximately 350 units ranging from one-bedroom, one-bedroom plus den to two-bedroom and two-bedroom plus den layouts.
It will contain approximately 500 to 750 square feet of living space, welcoming many young professionals, students, and couples looking for a comfortable and affordable place to live.
There are numerous amenities here that will benefit and improve the quality of life of residents; amenities like fitness centers for the active and lounge areas for the relaxed.
It would be wise for buyers and investors to consider buying a luxury condo like this, flourishing with great potential.
Location & Neighborhood
Duo Condos is conveniently located just steps away from the Brampton Gateway Transit Terminal.
Duo Condos is well located near major roadways, making for efficient and convenient travel throughout the city and the GTA. Located less than 10 minutes away from the condo complex are highways 410, 407, and 401.
There are many top-ranked educational institutions available in this extremely family friendly community, including Sheridan College's Davis Campus, located within walking distance of Duo condos.
Amenities
You can register at our website for VIP access and free to discover more about this project. For prices, floor-plans, and other details Register Now!