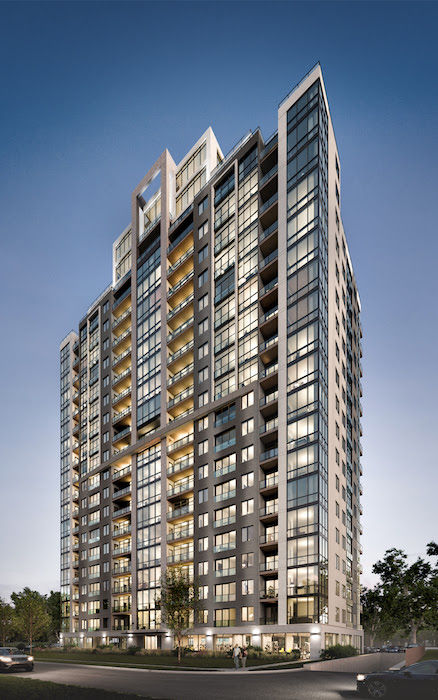 The Stanley District Condo- Phase II
The Stanley Luxury Condos High Rise Development is Coming Soon in Niagara Falls
The Stanley District Tower is the second phase of this stunning Master-Planned Community, which includes condominium residences, a boutique hotel, and retail space in the heart of Niagara Falls.
Residents of Stanley Ave & Ferry St will have access to the city's incredible selection of restaurants, nightlife, entertainment venues, attractions and so much more.
EXCLUSIVE VIP ACCESS, STANLEY CONDOS DEVELOPMENT IN NIAGARA FALLS.
WHY INVEST IN NIAGARA FALLS?
The Stanley District provides an exceptional opportunity to invest in Niagara Falls in a turnkey condominium project, fully managed and poised for short and long-term rentals. With a booming rental market, bolstered by more than 30 million visitors to The Falls each year, The Stanley District is uniquely primed to offer an investment destined to see returns from day one.
TEN BEST REASONS TO BUY IN NIAGARA FALLS?
Exceptional Potential: Exceptional short-term rental potential with over 30 million visitors a year
Population Growth: Population growth in Niagara in the last few years is 300% of its average, represented by a 3.8% growth between 2011 and 2016, creating a large pool of renters
Diverse Industries: A diverse base of area industries, creating jobs and attracting new residents who need rental housing
Connections: Niagara Region has 4 major highways, 5 international border crossings, 3 international airports
GO Train: Permanent GO Train service currently planned
Open For Business: An "Open for Business" attitude at all levels of government
Proximity To Toronto: Only 60 minutes from Toronto
An Ideal Location: An ideal location with half of North America's population within a one-day drive.
Excellent Quality of Life: Affordable home ownership, great schools, vibrant cultural scene, outstanding recreational amenities, stress-free commuting
A Turnkey Investment: With Orangelist Property Management on site, investors have the option of adding their suite(s) to the rental pool with complete hands-off responsibility. Orangelist will take care of renting, housekeeping, management and all the details.
THE BEST LOCATION IN NIAGARA!
The Stanley District is just minutes from world-class attractions.
ü Walking distance to The Falls
ü Walking distance to Fallsview Casino
ü Walking distance to Clifton Hill shops and attractions
ü 5 min. drive to the Rainbow Bridge and the USA border
ü 10-minutes to designer brands outlet shopping at Outlet Collection at Niagara
Details:
Development Name: Stanley Condos
Address: Stanley Ave. & Ferry St.
Storeys: 30
Homes: 1-2 Beds + Den Suites
Unit Size: 513 Sq.Ft to 1607 Sq.Ft
Status: Coming Soon
Register Now For Exclusive VIP Access.