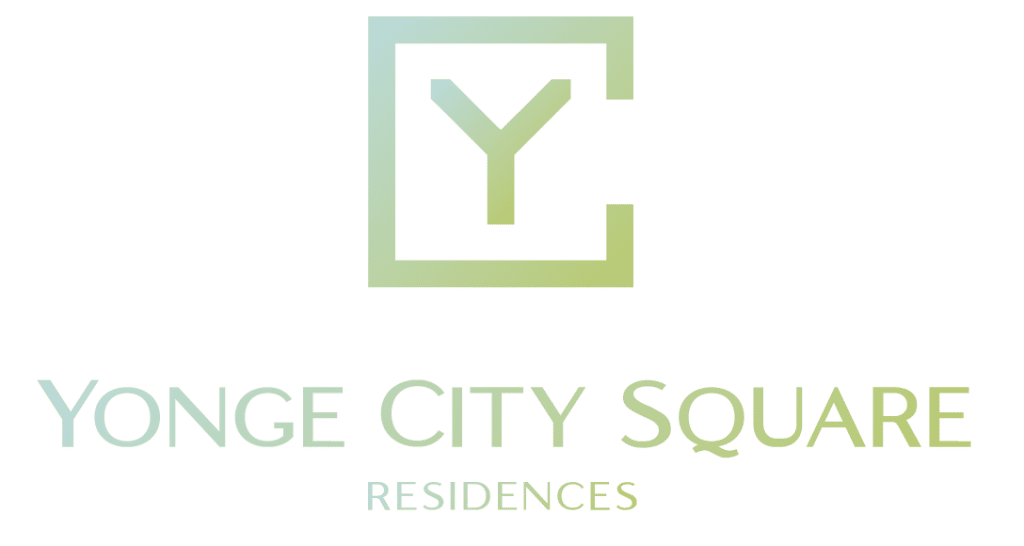 The First New Condominium In This Neighbourhood In 20 Years
WORKSHEET PRICELIST FLOORPLANS
Yonge City Square Condos is a brand-new condominium building with mixed uses in North York. At 4050 Yonge Street, in the York Mills neighbourhood, close to Wilson Avenue and Yonge Street, located this completed project. It is within steps from the York Mills Subway Station, making it a transit-oriented development. This enormous undertaking will be regarded as a well-rounded development that surpasses investors' expectations. The development will include a four-star hotel, office space, retail space, luxury condominiums, and 1.16 acres of conservation land.
The 3.2-acre site of an unique, mixed-use, transit-oriented project is proposed at 4050 Yonge Street. As a result of the corner's reconstruction, the public and those using the new development will have convenient, straightforward access to a new, contemporary TTC entry point to York Mills Station.
Features:
Yonge City Square will consist of two-towers raising 28-storeys and 14-storeys high, connected by a 6-storey podium. Live in attractively designed spacious apartments with oversized balconies and enjoy first-class amenities like an outdoor swimming pool, rooftop patio, party space, and multiple individual golf simulator pods.
Type: High – Rise Condos
Developer: The Gupta Group
Location: 4050 Yonge St, North York, ON M2P 2G2
Storey: 35
Units: 290
Location & Neighbourhood:
North York's York Mills is a well-to-do area that is close to many fantastic local attractions and has convenient access to public transportation. The inclusion of Yonge City Square will be ideal for this developing neighbourhood. Bento Box, Hy Lounge, Jack Astor's Bar & Grill, Auberge Du Pommier, Miller Tavern, Hazel's Diner, Wildfire Steakhouse & Wine Bar, and Piazzetta Trattoria are just a few of the nearby dining options for Yonge City Square Condos. This development is ideal for families because it is close to many schools and after-school activities, including Hillcrest Progressive School, St. Edward's Catholic School, Bedford Park Public School, Stepping Sones Kindergarten, Warrior Spirit Martial Art, Karate Kids Canada, and Total Learning Centre.
Highlights:
· Direct access to York Mills TTC Subway Station and GO Transit
· 2 Min Walk to Sheppard Yonge Station
· Close to Highway 401
· Close to York Mills Valley Park
· 10 Min Drive to Seneca College Newnham Campus
· 7 Min Drive to York University Glendon Campus
· 16 Min Drive to York University
· Nearby From Don Valley Golf Course, Jolly Millers Park, Teddington Park and Earl Bales Park
Register with us today to get first VIP access to floorplans and pricelist.