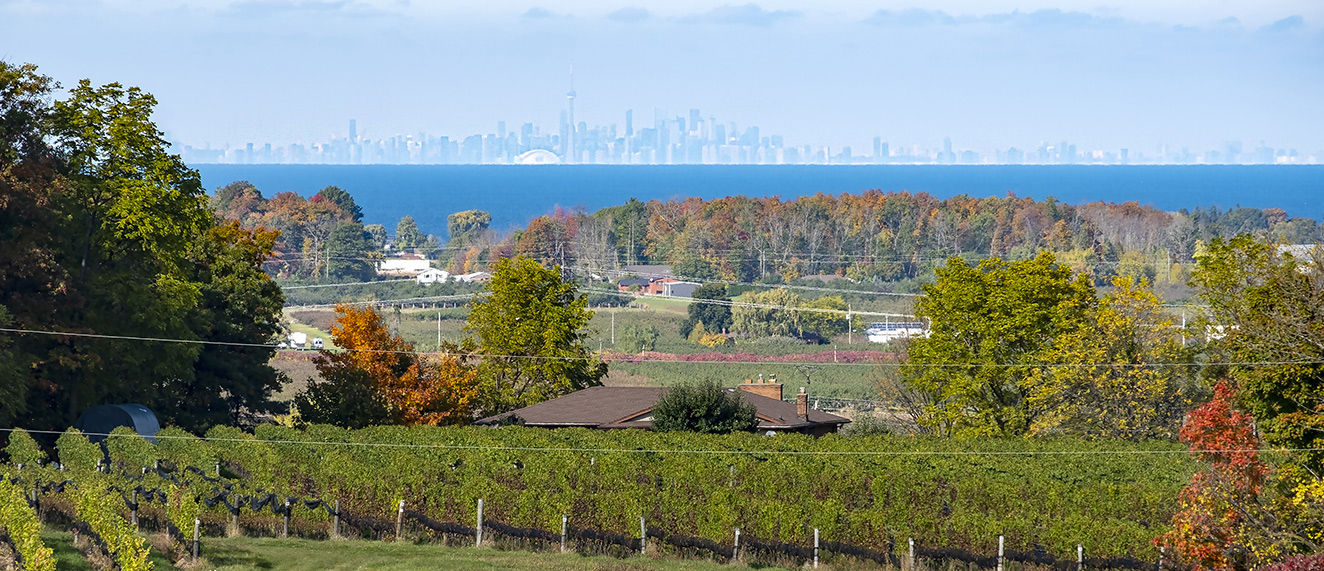 The next time you meet a client, ask them to take a moment to imagine their dream home.
Is it surrounded by open spaces, fresh air, mature trees, and nature, or do they see a thriving urban metropolis, buzzing with people to see and places to be?
Do they need their own space, or do they get energized just thinking about being around people?
If your clients are among the many Canadians who've already considered making the move to a wide-open space outside the city, or alternatively, if they're looking for that urban pied-á-terre, there are few tings to consider before making the leap. Their lifestyle will change either way, but are they prepared for what that looks like in their day-to-day reality?
We've compiled a list of pros and cons for each to help your clients make the leap a little easier.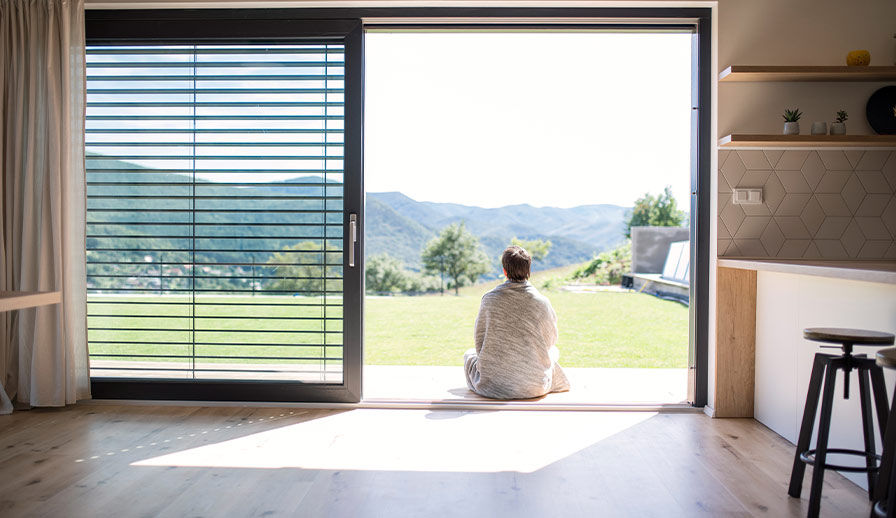 That rural lifestyle may have its charms:
Privacy
When you look out your window and see the beautiful landscape the Canadian countryside can offer, and NOT your neighbour staring back at you, it's truly a wonderful thing. It's also something incredibly difficult to find in an urban setting. That feeling of privacy can lend a sense of security and freedom to homeowners knowing their children can play close to home, pets will have ample territory to roam, and they're less likely to hear "keep it down" while entertaining.
Cost of living
Finding a home within your client budget, with room to grow, and the footprint to support their family can be an easier task when looking outside the city. It may also come with a lower cost of living overall, depending on the location you choose.
Proximity to nature
Being in nature, breathing fresh air, and being inspired to get out for walks or hikes are all wonderful benefits to your mental and physical health. It's no surprise that especially now, spending so much more time indoors, or isolated from others, hat we would feel comfort and joy in those activities.
A different kind of quiet
Who needs a white noise machine when you can have the real thing?
If your clients prefer the wind in the trees, bird songs, or crickets chirping, over the hum of cars on the roads, they'll probably find solace in a more rural setting. Though different from the city, there are still a lot of noise related things to consider when choosing the right property. "The sounds of trains, trucks, and neighbours all may carry across open spaces, like water," says Catharine Inniss, Past President of Lakelands Association of REALTORS in Muskoka, Ontario.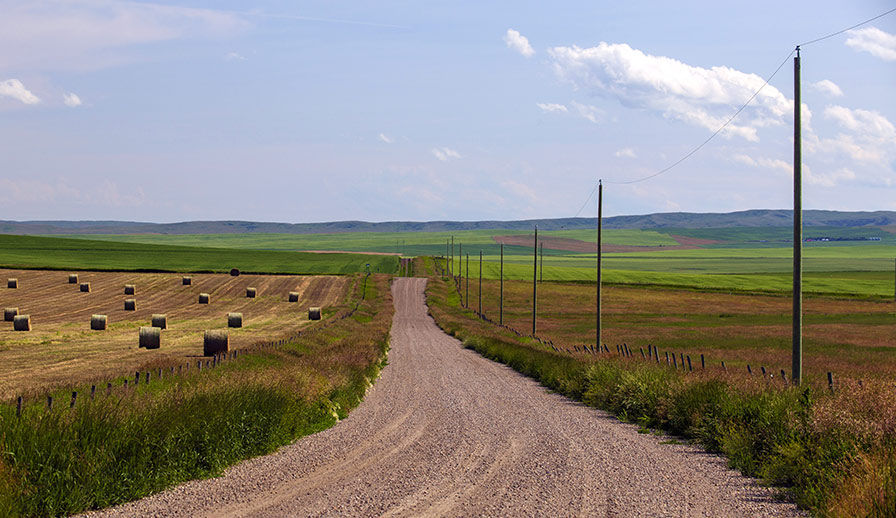 But, rural living also has is downsides…
Distance
Think about the distance from amenities like groceries, restaurants, and retail, as well as emergency services like hospitals, fire, and paramedics. If your clients are self-sufficient, and in good health, these things may be manageable, but they're certainly worth bearing in mind.
City services
Services like sanitation, water, and road maintenance may now be your clients' responsibility, so make sure they understand what this entails.
Internet connectivity
If your clint work from home, run a business, or just don't want to wait for their streaming platforms to buffer, they may want to factor in the cost of additional tools or services they'll need to make sure their internet connection isn't disrupted at the worst possible time.
Insurance
Some properties are much more difficult to insure than others. This'll depends on many things, one being year-round access via a main road-even if your clients don't plan to live somewhere all year, having easy access to it in the off season in case of emergency will determine their potential insurance options.
Isolation
Privacy is nice, but isolation can be, well, isolating. Make sure your clients check out the community they're potentially moving into, it is one where they think they'd feel at home?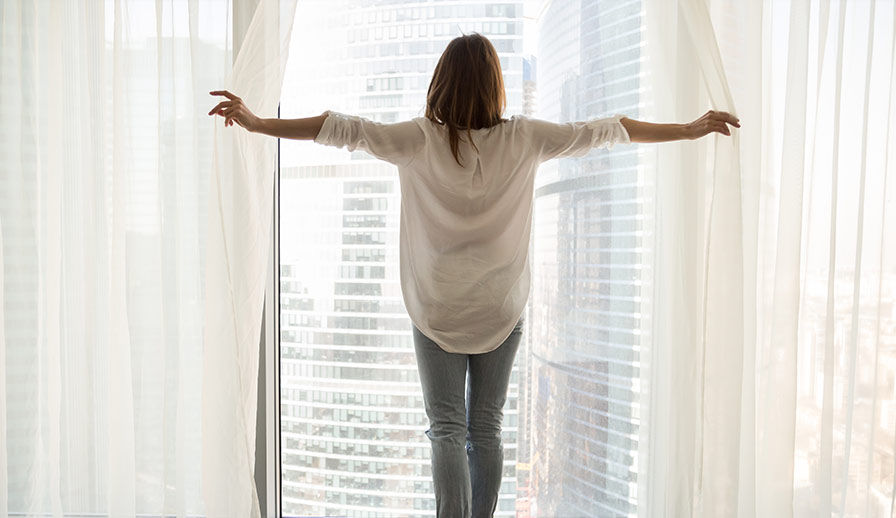 Your clients may be thinking: "OK, maybe urban life is more my style" and there are certainly benefits.
Convenience
Restaurants; shopping; entertainment; city services like recycling and snow removal; public transit; and commuting to work (if your clients are still doing that). This is an obvious one, and it's easy to see why so many people rank it so high on the list of must-haves. If your clients are the type that loves to get take-out for dinner, have a coffee shop within walking distance, and not worry about driving home from a socially distanced night out, urban lifestyles are definitely more their speed.
Neighbours
Communities of people sharing something in common like their place of residences can have perks. More and more neighbourhoods are taking to social media to create groups dedicated to looking out for each other's properties; sharing tips, products, and services they recommend; an nurturing an overall sense of community.
Job opportunities
If your clients are looking for a fresh start in their career, or just looking to move up the corporate ladder some where new, there will generally be more opportunities in larger cities. Your clients may also have no consider what a company's work remote policy is, or if it will always be available. As Lisa Patel, President of the Toronto Regional Real Estate Board (TRREB) mentions, "some of these shifts and trends may not be permanent as some will want to resume life in an urban setting once we move past the pandemic."
Choice
Denser, more highly-populated cities seem to always be building to fulfill an almost insatiable demand. While the demand brings competition, it also encourages variety. Patel commented on the GTA market, "Condo buyers have benefitted from much more choice. In fact, choice in the condo market was increasing prior to the onset of COVID-19 as evidenced by investor selling intentions captured by lpsos consumer. The pandemic only added to this trend with a stall in economic growth and a halt to tourism impacting cashflow for many investors. However, over the past six months we have started to see a re-tightening in the condo market. Through the first three months of 2021, condo sales growth well outpaced listing growth. If this continues, we will see a resumption in condo price growth in the second half of this year."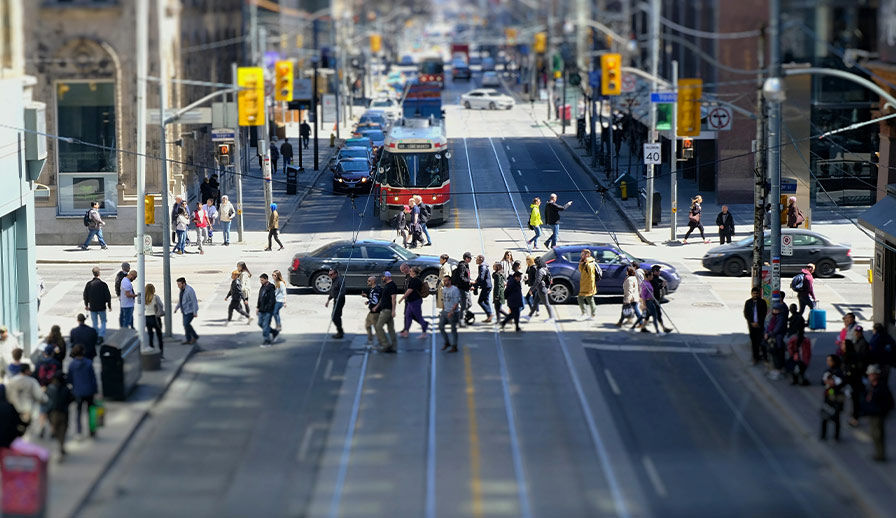 What your clients may need to trade to take advantage of the perks of living in the city is another story.
Costs
First and foremost, what can your client afford? Condo fees, neighbourhood association dues, as well as other services in your client's desired community or building can add-up quickly. Not to mention the general higher cost of products and services like utilities, groceries and gasoline.
Noise
Neighbours, public transit, nightlife, and new construction all have their ups and downs, and noise is certainly one of the lower points.
Distance from nature
Depending on the city, living an urban lifestyle may mean less convenient access to parks, and scenic vistas. While this might not bother your clients who are happy to stroll the neighbourhood in search of a new coffee shop, it's important to make sure they know about the area they will call home.
Space
Working from home is the new normal for many people, and a lack of dedicated space to divide the personal from professional can make it tricky to balance and maintain both. When work and life are so closely intertwined, it's no surprise many people have at least considered moving further out of the core of their city just for the square-footage alone.
Of course, this isn't a comprehensive list of reasons one should or shouldn't decide to make a lifestyle change, but these commonly mentioned motivations should at least help start your client's thought process, and maybe one or more of them are true deal-breakers.
Source By: CREA's Cafe