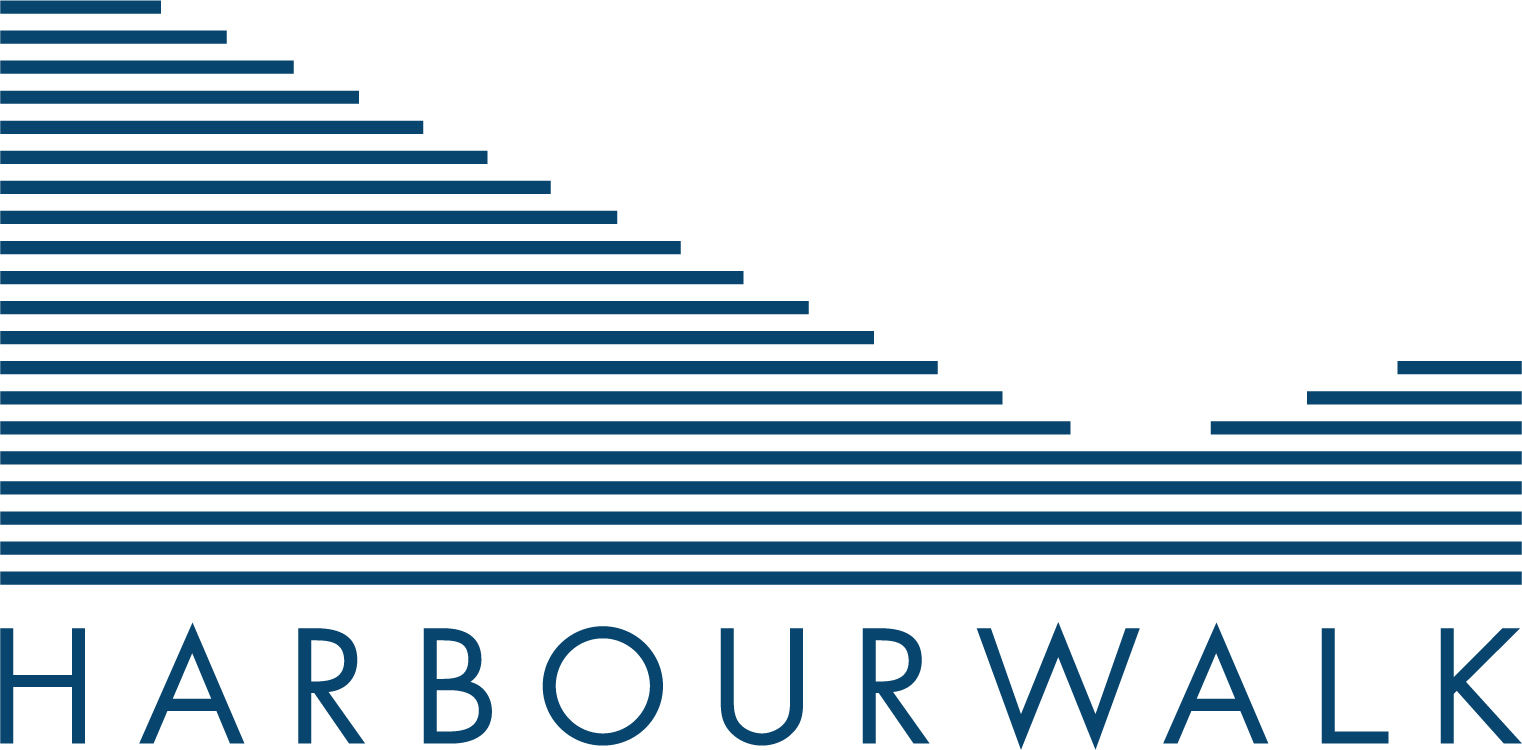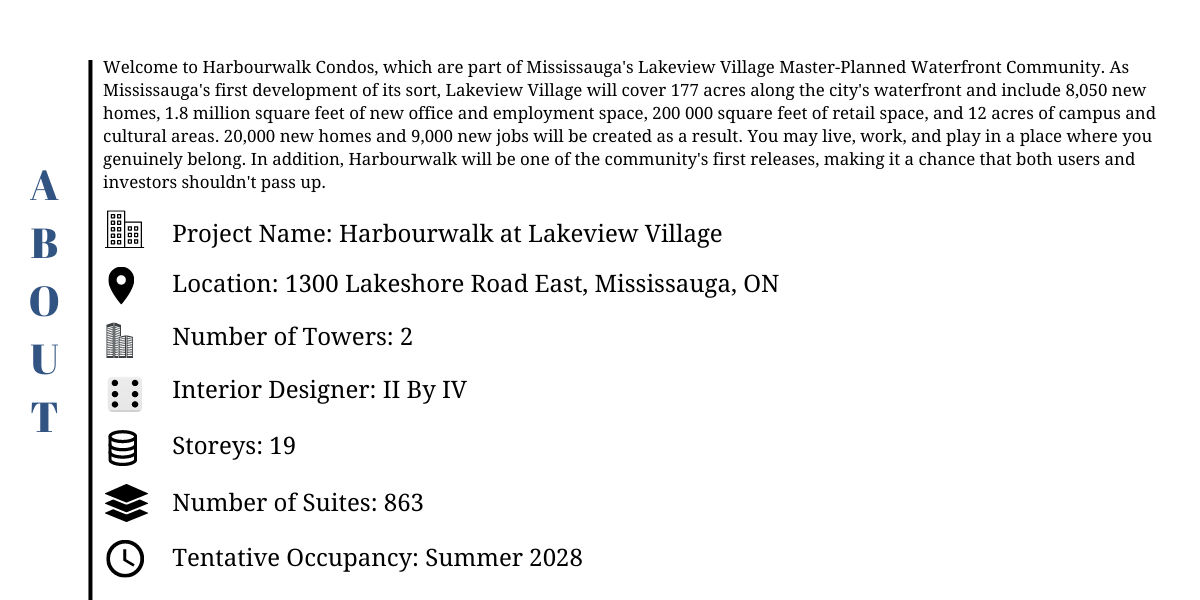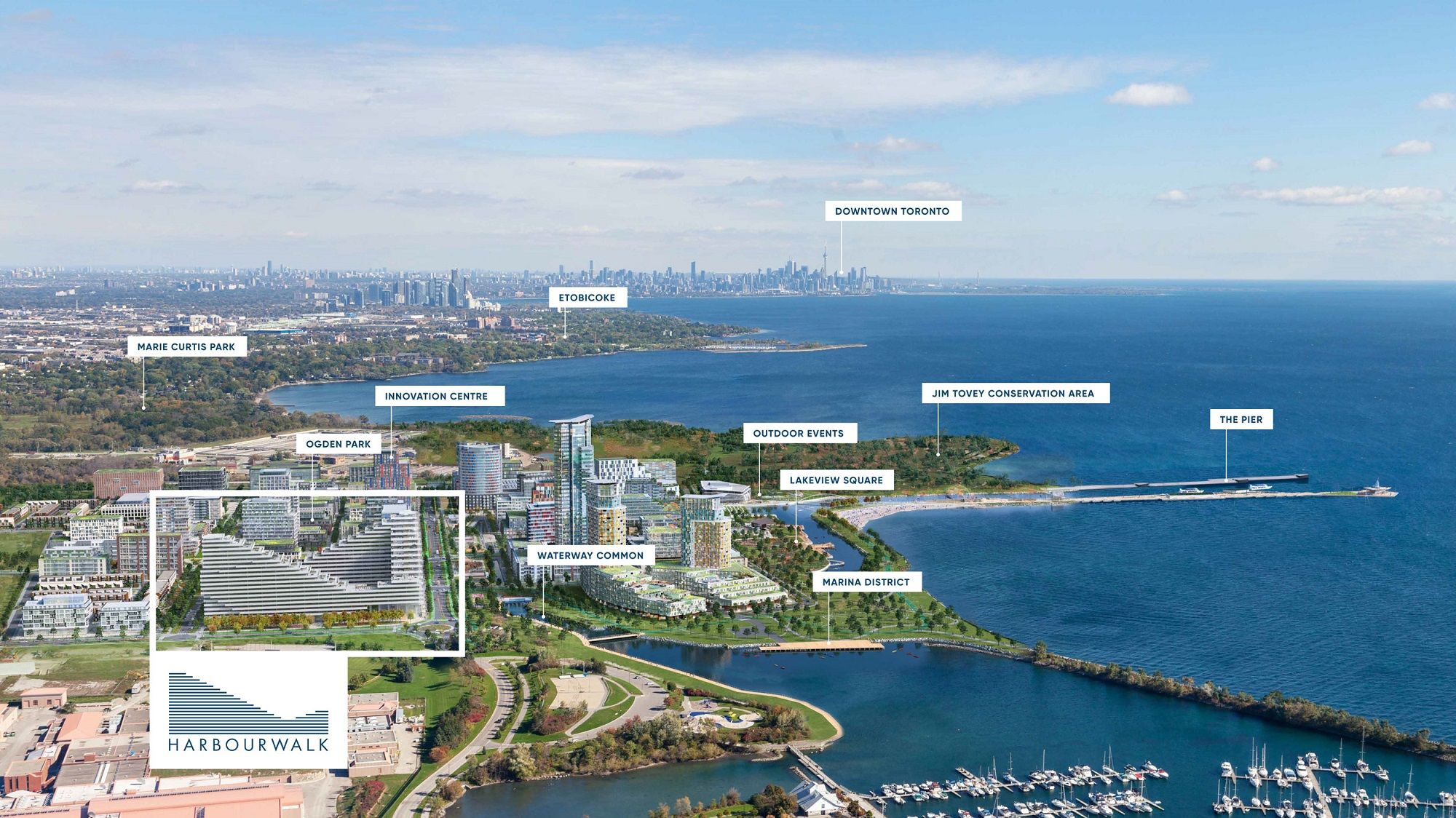 Location:
Lakeview Village is built for connection and accessibility, and being situated just to the south of Lakeshore Rd. E., it offers quick and easy MiWay trips east and west along this major artery. Catch the #23 bus and travel to the Long Branch GO station, from where it's only two stops into Union Station in downtown Toronto. Or take the bus west to Hurontario and connect with the #2 bus straight up to Square One shopping centre. Future plans call for new centre-running BRT lanes along a 2 -kilometer stretch of Lakeshore Road from Etobickoe Creek to East Avenue.
If you drive, it's a breeze to connect with the QEW for the 403, 427 and Gardiner. That means it's never a hassle to get into downtown Toronto, to Pearson Airport, or to any destination you desire. Hamilton? Niagara Falls? Guelph? They're all within reach. And of course if you're into cycling, the Great Lakes Waterfront Trail passes right through Lakeview Village. For short and long-distance trips, you can't beat it for an express route.
Future Hurontario LRT
When the new LRT line is completed, it will be an even faster trip up Hurontario. This 18 km. route will feature 19 stops, travel through two urban growth centres and connect to GO Transit , the Mississauga Transitway, Brampton Transit, ZUM and MiWay. Expected to be completed in the fall of 2024, The Hurontario LRT will have its own dedicated lane-making travel on it swift and easy.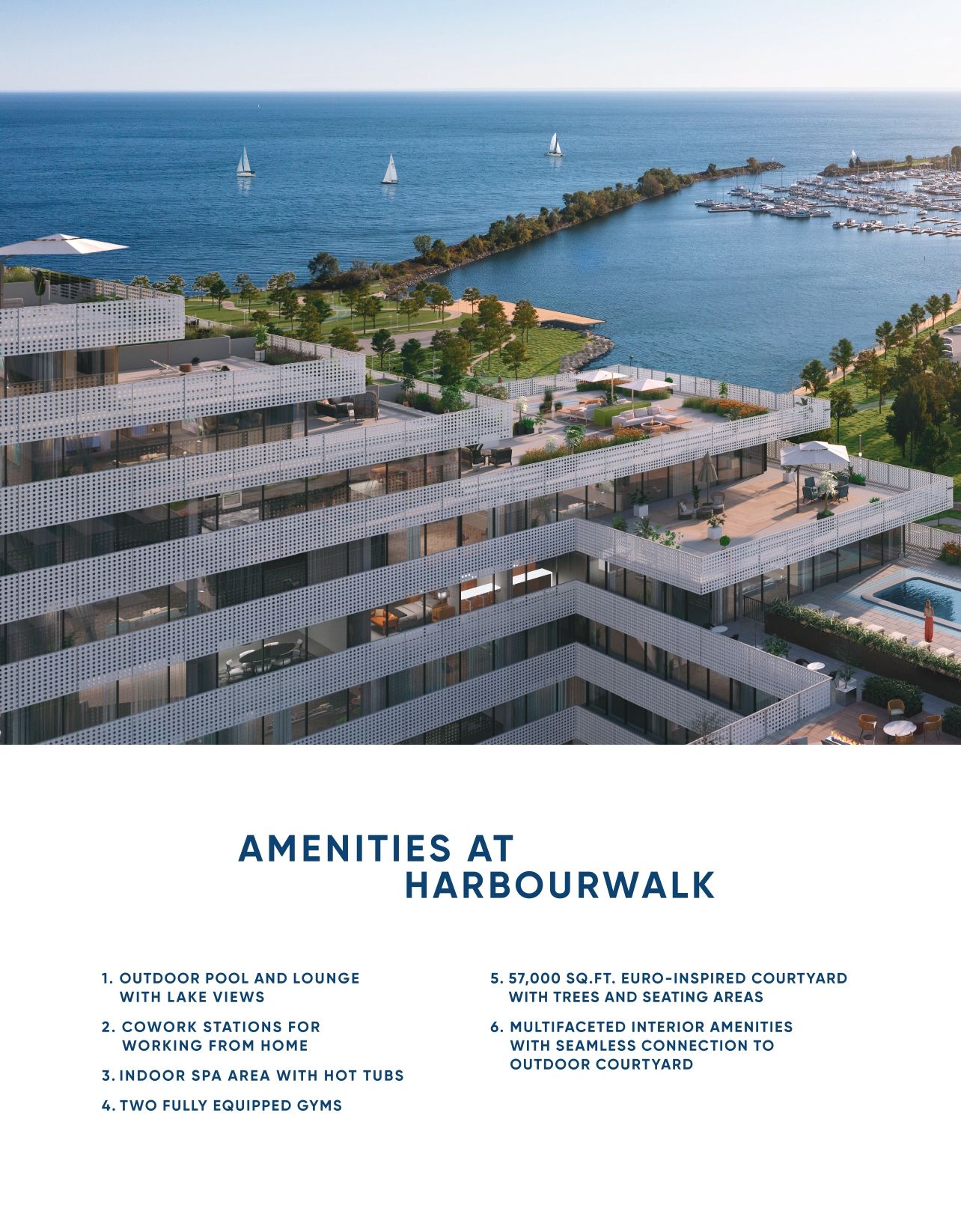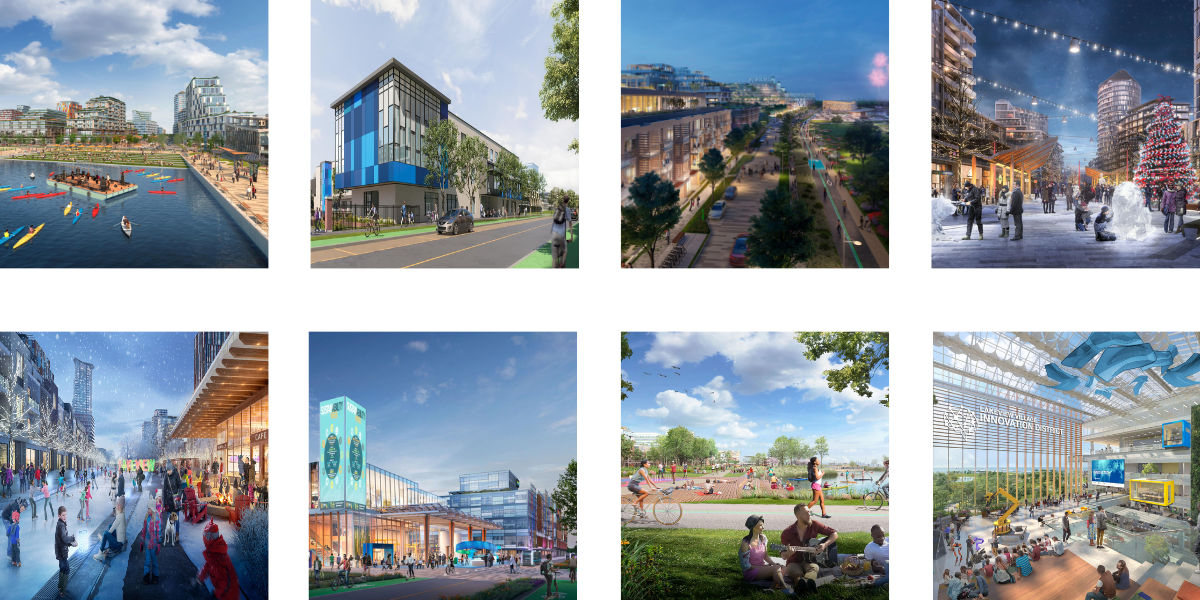 Register with us to get first platinum VIP access to floorplans and pricelist.