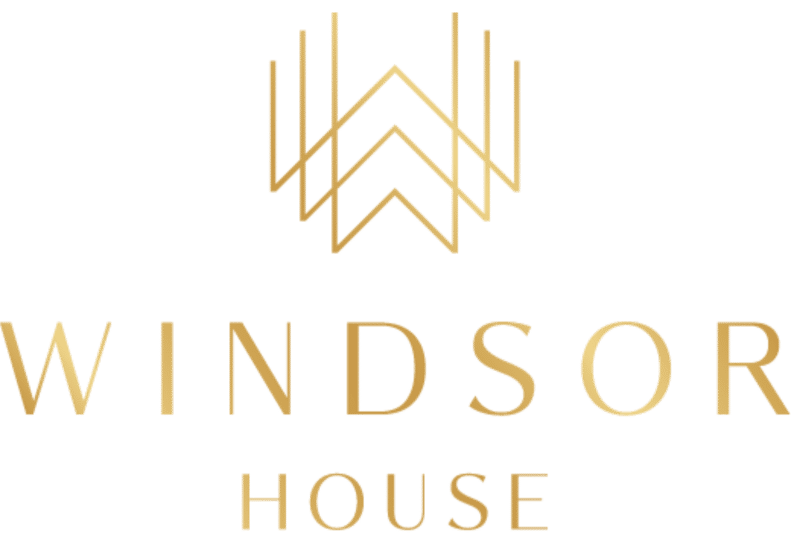 Windsor House – Premium Boutique Condominiums.
One Fine Day, Toronto's Finest Neighbourhood Will Be All Yours.
Windsor House is Coming Soon to Bloor Street West & Royal York in the Kingsway Neighbourhood.
Modern, classic, coveted – a fine combination of prestigious lifestyle qualities awaits the select few who will make Windsor House their home. Introducing a limited collection of just 51 premium condominium residences that exemplify the finest in boutique living.
Discover spacious, modern suites with tiered balconies overlooking the lush treetops and winding streets of Etobicoke's most treasured enclave. A short walk to the subway, the Humber River, and the Old Mill. Discover all of life's finer things in this exclusive new community.
Project Information:
Location: 3005 Bloor St W, Etobicoke, ON, M8X 1C3
Project Type: Condominium
Developer: ONE Properties
Architect: Turner Fleischer Architects
No. of Storeys: 7
No. of Suits: 51
Highlights:
2-minute walk to the Royal York Subway Station
8-minute ride to the planned Kipling Transit Hub
Excellent Transit Score of 81
Kipling Transit Hub connects to TTC, MiWay, GO Bus/Train, Pearson Airport
Toronto's Finest Neighbourhood Will Be All Yours
Experience the enchanting magic of Kingsway—a neighborhood that transcends the ordinary, embracing a strong sense of community like an old friend. Its allure lies in the captivating blend of historic Victorian and Edwardian homes set against the stunning backdrop of the Humber River Valley. The picturesque landscapes, adorned with majestic maples and oaks, add to its charm. Kingsway Village, a delightful district filled with vibrant restaurants, retail outlets, bars, coffee shops, eateries, and independent boutiques, contributes to the welcoming ambiance. Nature enthusiasts find solace in the abundance of nearby parks. This treasured enclave offers the perfect opportunity to lay down roots.
One Find Day There Will Be No Limits To Luxury Living
Indulge in the allure of a boutique building boasting 51 premium residences. Discover refined elegance, meticulous design, and impeccable attention to detail in spacious, modern suites that seamlessly blend sophisticated style with contemporary comfort.
Enjoy the convenience of luxurious amenities that enhance every occasion. Impress with the opulent lobby lounge. Stay fit in the executive fitness studio. Unleash your creativity in the interactive lounge space. Relax on the lush outdoor deck and rooftop terrace, offering breathtaking views. Experience the epitome of luxury living in this exclusive community.
Register below to get first VIP access to floor plans and pricelist.