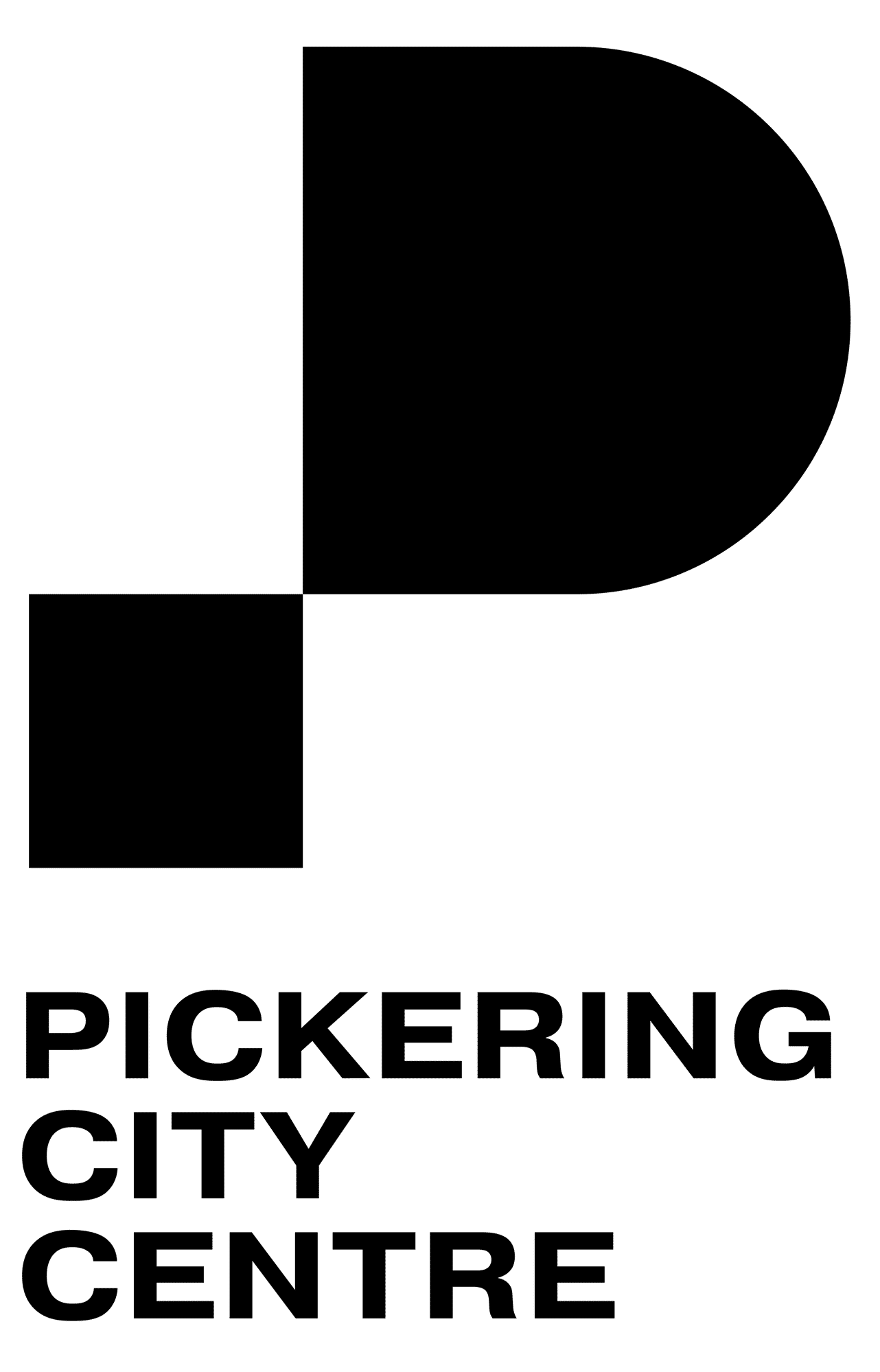 Project Details:
Discover Pickering City Centre, redefining urban living in the heart of downtown! This Master-Planned Community spans 55 acres, featuring a 700,000+ Sq Ft Shopping Centre, 130,000+ Sq Ft Office Building, and a 20,000+ Sq Ft State-of-the-Art Fitness Centre. Prime location near Kingston Rd & Liverpool Rd, with direct GO Train access and walking distance to City Hall, Parks, and the Waterfront. Affordable condos in the GTA!
Property Details
· Developer: CentreCourt Developments
· Architect: Diamond Schmitt
· Building Type: Condominium
· Building Status: Pre-construction
· Selling Status: Coming Soon
· Storeys: 55
· Launch: 2023
Local Amenities
· Abundance of local amenities: Residents will have access to a wide range of amenities, making their daily life more convenient and enjoyable.
· Parks and Green Spaces: The community offers beautifully landscaped parks, providing opportunities for leisurely strolls and outdoor activities.
· Dining and Entertainment: A diverse culinary scene and entertainment options are available with numerous restaurants, cafes, and entertainment venues within walking distance.
· Schools and Educational Institutes: Families will have access to reputable schools and educational institutes nearby, ensuring a quality education for their children.
· Health and Wellness: Residents can easily maintain their fitness and well-being with nearby fitness centers, healthcare facilities, and wellness centers.
· Shopping Centre: The condos are located near a large shopping center with over 700K square feet of retail space and 180+ shops, offering a wide variety of shopping options.
· Downtown Destination: The community includes a 55-acre downtown destination, likely providing a vibrant and lively atmosphere with various attractions and activities.
· Office Building: There is a substantial 130K+ square feet office building nearby, making it convenient for professionals working in the area or needing access to office facilities.
· Direct Connection to Pickering GO: The condos provide direct access to the Pickering GO station, enabling easy commuting to other areas.
· Short Commute Time: Downtown is easily accessible from the condos in under 40 minutes, making it convenient for residents to explore the city.
· State-of-the-Art Fitness Centre: The community offers a state-of-the-art fitness center with over 20K square feet of space, providing ample opportunities for exercise and wellness activities.
· Proximity to City Hall and Waterfront: Residents can conveniently walk to City Hall and enjoy the nearby Pickering waterfront, offering scenic views and recreational opportunities.
Highlights
· Location: Pickering City Centre Condos are strategically nestled in the heart of Pickering, offering an ideal blend of accessibility and convenience.
· Connectivity: Situated near major highways and public transportation hubs, residents enjoy easy access to the Greater Toronto Area.
· Vibrant Neighborhood: Surrounded by a lively neighborhood, the condos provide a seamless blend of urban living and connection to nature.
· Master-Planned Community: The development aims to transform downtown Pickering into a pedestrian-friendly neighborhood, integrating municipal infrastructure, retail services, and residential spaces.
· Luxurious Living: The condos consist of three exquisite residential towers, offering luxurious living spaces.
· Diverse Amenities: The visionary development includes plans for a hotel, an arts center, an outdoor ice rink, a combined senior and youth center, and an expanded central library.
· Urban Growth Centre: Recognized as an Urban Growth Centre and Mobility Hub, the area reflects its prominence as a bustling urban hub.
· Proximity to Retail: The Pickering Town Centre, with over 200 stores, and other retail options like Canadian Tire, Walmart, and Home Depot are just steps away.
· Grocery Options: Residents can find grocery shopping convenient with Loblaws and Pacific Fresh Food Market nearby.
Register For More Information To get Floor plans and Price list.